Xiaomi Wireless Mouse 2 2.4Ghz 1000DPi
ঢাকার বাহীরের অর্ডারের ক্ষেত্রে ৩০০ টাকা 01888 719 119 বিকাশ মার্চেন্ট নাম্বারে
Make Payment করে অর্ডার নিশ্চিত করুন ।অন্যথায় অর্ডার ক্যান্সেল হয়ে যাবে ।
Xiaomi Wireless Mouse 2 2.4Ghz 1000DPi
Newest Xiaomi Wireless Mouse, really a good choice for efficient work.
Features:
Ergonomic Design, high quality skin friendly coating, wear-resistant, dirt-resistant, comfortable touch.
Plug & Play ? No drive, comes with a tiny 2.4GHz BT receiver, just plug it and use.
One AA Battery for long-term usage, energy saving, (battery variation based on user and computing conditions)
1000dpi precise positioning?accurate smart control, 2.4GHz wireless high-speed transmission
Compatible with Macbook OS X 10.8 Windows 7 8 10
Works with Notebook, Chromebook, PC, Laptop, Computer, and more.
Specifications
Brand: Xiaomi
Model: Wireless Mouse 2
Product Color: Black?White
Receiving distance: 10m
Connection: 2.4 GHz
Work: Photoelectricity
Number of keys: 4
Battery: 1 * AA battery (included)
OS Support: Applicable to Windows 7 8 10 Mac OS X 10.8 or above Chrome OS
Item size: Approx. 9.8 x 5.6 x 3.4cm / 3.82 x 2.2 x 1.32in
Item weight: Approx. 82g / 2.87oz
Package size: Approx. 10 x 6 x 4cm / 3.9 x 2.34 x 1.5in
Total weight: Approx. 105g / 3.67oz
Package List
1 x Mouse
1 x AA Battery
Similar Products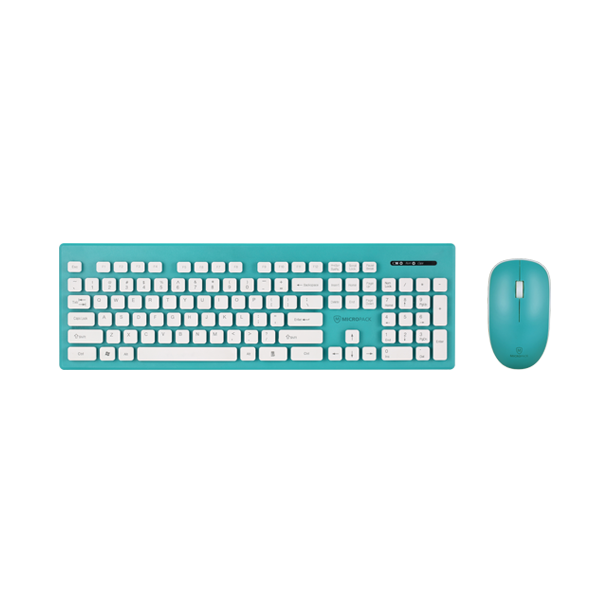 1,350.00

৳
Brand:

Micropack

Model: KM-232W
Value Combo Pack
Keyboard button: 115
Multimedia keys: 9
Mouse Button: 3D
DPI: 1000dpi
Inteface type: USB
Cable: 1.5M
What is the price of Xiaomi Wireless Mouse 2 2.4Ghz 1000DPi in Bangladesh?
The latest price of Xiaomi Wireless Mouse 2 2.4Ghz 1000DPi in Bangladesh is 1095৳. You can buy theXiaomi Wireless Mouse 2 2.4Ghz 1000DPi at best price from our website or visit any of our showrooms.