Samsung Galaxy Flip Cover S22 Ultra
ঢাকার বাহীরের অর্ডারের ক্ষেত্রে ৩০০ টাকা 01888 719 119 বিকাশ মার্চেন্ট নাম্বারে
Make Payment করে অর্ডার নিশ্চিত করুন ।অন্যথায় অর্ডার ক্যান্সেল হয়ে যাবে ।
Brand: Samsung
Model: Samsung Galaxy S22 Ultra
Color: Black
Form Factor: Case
Samsung Galaxy Flip Cover S22 Ultra
Samsung Galaxy Flip Cover S22 Ultra features a semi-transparent front cover that allows you to quickly and easily view incoming calls, messages, battery life as well as time. This is a fantastic way to keep up to date with your notifications without having to constantly open and close your flip case. Fully touch compatible, the Clear View Cover allows you to not only view your notifications but also manage them through your new fantastic case. Protect the front of your Samsung Galaxy S22 Ultra from scratches, scrapes and front-on impacts with the official Clear View cover. This case attaches onto the original back cover of your S22 Ultra, clipping on to the back of your device without adding hardly any bulk and then folds over the front when not in use.
Features:
Samsung Galaxy Flip Cover S22 Ultra
Helps keep your phone clean*
Treated with an antimicrobial coating, the S-View Flip Cover has protection against microbial growth to help keep your case clean.
Use your phone, screen unseen
Stay on top of alerts and notifications even without opening the cover. Icons keep you aware of what you need to know, like messages, battery life, time and more.
Easy control at a tap
Use your phone without laying a finger on the screen. Touch the cover to do basic functions like answering or rejecting calls, and pressing pause on your music.
Cutting-edge design
A clear strip along the side of the cover lets your phone peek out. It also adds a sleek touch to the design of the case.
Protected from one side to the other
With the flip cover on the front and the case on the back, the S-View Flip Cover surrounds your phone to safeguard it. It even fits snugly to secure the exterior parts, like the camera and buttons.
| | |
| --- | --- |
| Brand | Samsung |
| Model | Samsung Galaxy S22 Ultra |
| Color | Black |
| Special Feature | Lightweight |
| Form Factor | Case |
Similar Products
310.50

৳
Brand: REMAX
Type: RC-116m
Current: 2.4A(max)
Reversible: easy to plug
2.4A: faster charging, save 50% time
Charger/transfer: convenience to use for charger and transfer.
Flexible line: flexible like a snake,Flat Pearl smooth,Durable,TPE metal
Good elasticity, anti-aging, Not easy to break.
749.00

৳
Brand-Transcend
Model-UHS-I U1 300S
Storage-16Gb
Speed-speeds of up to 95MB/s and 45MB/s respectively
Perfect fit for mobile app storage
Waterproof meet JIS IPX7 standards
Perform in temperature extremes from -25?C to 85?C.
270.00

৳
Brand?JOYROOM
Model?S-0230N1/S-1030N1/S-1530N1
Name?N1 Series fast Lightning charging cable
Applicable Model?Lightning
Material?Aluminium alloy+nylonwoven
Function?transmission / charging
Size?0.2M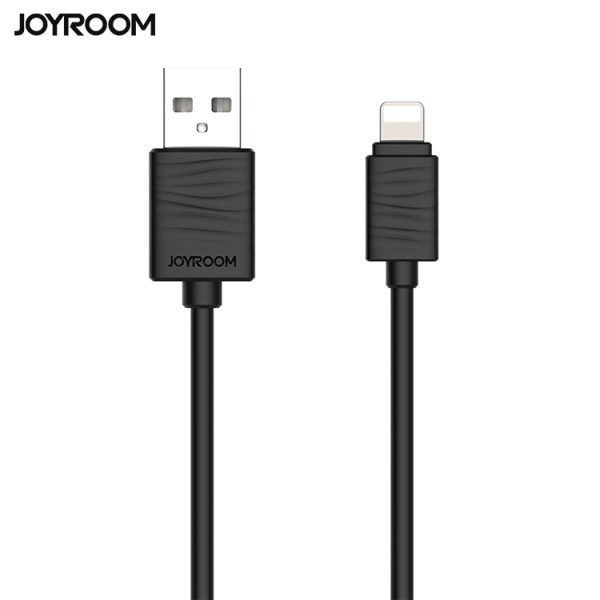 185.00

৳
Brand: JOYROOM.
Model: JR-S118.
Name: Fast Data Line.
Applicable Model: iPhone
Material: No data.
Function: Charging, Data transfer.
Specifications: 1000mm
149.00

৳
Air-bubble Proof,
Anti Fingerprint, Anti Glare,
Anti Reflection, Scratch Resistant,
UV Protection, Washable
Mobile
Edge To Edge Tempered Glass
What is the price of Samsung Galaxy Flip Cover S22 Ultra in Bangladesh?
The latest price of Samsung Galaxy Flip Cover S22 Ultra in Bangladesh is 5300৳. You can buy theSamsung Galaxy Flip Cover S22 Ultra at best price from our website or visit any of our showrooms.