Realme 65W SuperDart GaN Charger Adapter with Type C Cable
Small Size Big Charging Power
Realme 65W SuperDart GaN Charger features small size, big charging power.
Up to 65W
Realme 65W SuperDart GaN Charger has 65W roar charging power, supporting Super flash charging, the maximum output power is 65W, allowing you to recharge at the fastest speeds longer. It can charge your Realme X50 Pro in 30 minutes from zero to 100%.
10 Protection Charge Safely
Realme 65W SuperDart GaN Charger is made of Gallium Nitride (GaN) semiconductors that are more efficient. The charger has 10 protections, Overcharge protection, Over-discharge protection, Short Circuit Protection, Overvoltage Protection, Over Power Protection Over current Protection, Temperature Protection.
Type-C SuperDart Charging Cable
There is a USB-A to USB-C SuperDart Charging Cable which is made of eco-friendly polymer composites, comfortable feel, wear-resistant. The type-C SuperDart Charging Cable supports in-and-off sockets, it is more convenient to charge and transfer data. Combined with the VCU safety core, the cable can regulate current, voltage and temperature, allowing flash charging fast and safely.
Compatible with
Compatible with smart phones with 50w, 30w, 20w Dart Charing.
Realme Official Online Store in Bangladesh | Buy Genuine Realme Products From Gadgetz.com.bd at lowest Price in BD.
Similar Products
1,712.35

৳
Brand Name:Remax
Model Number:RB-S10
Resistance:16?
Sensitivity:105dB
Frequency Response Range:20-20000Hz
Vocalism Principle:Dynamic
Line Length:0.3m
250.00

৳
Brand: JOYROOM.
Model:?S-M405
Name: Fast Data Line.
Applicable Model: Micro.
Material: No data.
Function: Charging, Data transfer.
Specifications: 1000mm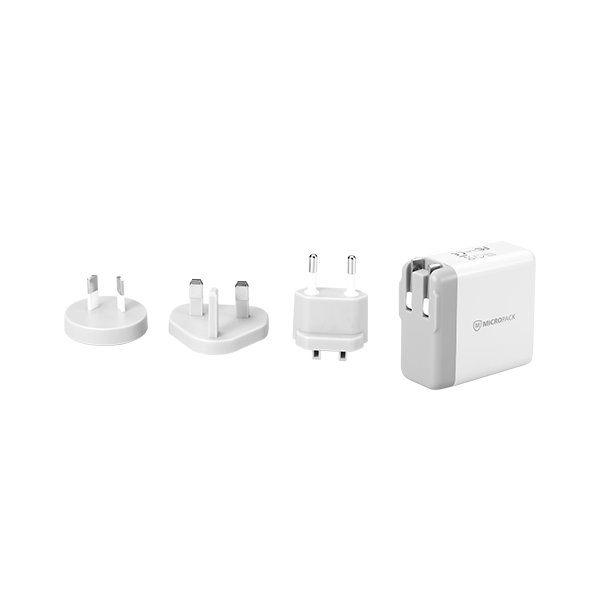 2,250.00

৳
Brand:

Micropack

Model: MWC-236 Q3
Worldwide Travel Charger
With Newest Quick charge 2.0 & 3.0 technology
QC2.0 port, charge up to 75% faster than conventional USB charging
QC3.0 port, 4X faster than conventionl USB charging, 38% more efficient than QC2.0 charging
Input: 100-240V AC,50-60hZ
Output 1 (QC2.0): 5V/2.4A, 9V/2A,12V/1.5A
Output 2 (QC3.0): 3.6-6.5V/3A, 6.5V-9V/2A, 9V-12V/1A
With Multi changeable plug: UK/US/EU/AUS
Full protection: over current, over charge and short circuit protection
Power: 36W
280.00

৳
Brand: Joyroom
Model: S-M416
Length: 15 cm
1,450.00

৳
? Portable selfie stick.
? With more creativity, record different moments of your life.
? Independent Bluetooth remote control.
? Built-in 60mAh rechargeable Li-ion battery.
? Sensitive Bluetooth remote control, react fast and fine.
? Get the best shots and videos without asking a stranger.
? 270-degree rotation, easy to operate, provide the perfect view angles, convenient to take pictures, enjoy the life.
? Soft and anti-scratch silicone pads on the phone clip, prevent your phone from scratching.
? Phone clip range: 52 ? 90mm.
? Can be very easy to hold and put anywhere you want, a bag or even a pocket.
What is the price of Realme 65W SuperDart GaN Charger Adapter with Type C Cable in Bangladesh?
The latest price of Realme 65W SuperDart GaN Charger Adapter with Type C Cable in Bangladesh is 1895৳. You can buy theRealme 65W SuperDart GaN Charger Adapter with Type C Cable at best price from our website or visit any of our showrooms.