Deerma JS200 Mini Garlic Stirrer Food Grinder Processor Blender
ঢাকার বাহীরের অর্ডারের ক্ষেত্রে ৩০০ টাকা 01888 719 119 বিকাশ মার্চেন্ট নাম্বারে
Make Payment করে অর্ডার নিশ্চিত করুন ।অন্যথায় অর্ডার ক্যান্সেল হয়ে যাবে ।
Product model: Deerma JS200
Rated power: 40W
Rated capacity: 150ml
Working time: ? 30s
Rated working voltage: 3.7V
Charging voltage: 5V
Charging current: 2A
Product size: 90 * 90 * 112mm
Deerma JS200 Mini Garlic Stirrer Food Grinder Processor Blender
With multiple security protection:
Understand the concerns of using the cooking machine, Deermar has set up multiple safety protections: overload protection, short-circuit protection, etc., to reduce hidden safety hazards in use, and operate without worry.
Food-grade safe material:
All materials for direct contact with food are made of safe materials, the blade is made of 304 stainless steel, and the cup body is made of food-grade AS material, which meets the national food safety standards.
Charge for 2h and use for 1 month:
The new Type-C fast charge can cut food up to 30 times with one charge. Use it once a day and last for 1 month. The large-capacity battery has a sense of safety and does not require frequent charging.
1 second, about 60 cuts:
The motor is full of power, the speed reaches 28,000 rpm, and it drives the three-leaf blade to rotate and cut at a high speed. It cuts and twists the food about 60 times per second, and the output is fast and delicate.
Portable:
The wireless and compact food processor is as high as bottled milk and covers an area about the size of a palm. It can be easily stored in the cabinet or in the drawer.
Specifications:
Product model: JS200
Rated power: 40W
Rated capacity: 150ml
Working time: ? 30s
Rated working voltage: 3.7V
Charging voltage: 5V
Charging current: 2A
Product size: 90 * 90 * 112mm
Grinder Price in Bangladesh
Blender Online Shop in Bangladesh
Similar Products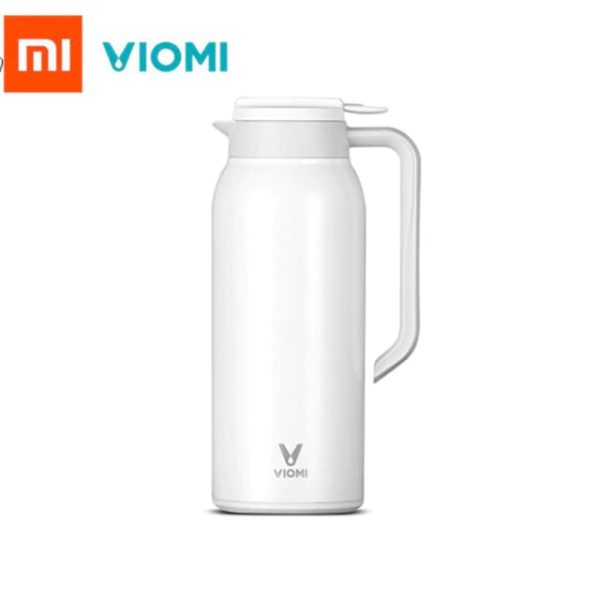 2,350.00

৳
? 1.5L large capacity;
? Super strong insulation, 12 hours hot/ cold insulation (under 20 ? C ? 5 ? C environment, fill with 99 ? C ? 1 ? C water, the water temperature is ? 75 ? C after 6 hours and ? 65 ? C after 12 hours);
? Perfect size keeps hydrated outdoors and fits in your bag easily when hiking, camping ;
? Leak-proof, vacuum insulation tank;
? The part that touches the liquid is selected from food grade PP material + 316 stainless steel;
What is the price of Deerma JS200 Mini Garlic Stirrer Food Grinder Processor Blender in Bangladesh?
The latest price of Deerma JS200 Mini Garlic Stirrer Food Grinder Processor Blender in Bangladesh is 1950৳. You can buy theDeerma JS200 Mini Garlic Stirrer Food Grinder Processor Blender at best price from our website or visit any of our showrooms.