Baby Plastic Remote Control Speed Stunt Car
ঢাকার বাহীরের অর্ডারের ক্ষেত্রে ৩০০ টাকা 01888 719 119 বিকাশ মার্চেন্ট নাম্বারে
Make Payment করে অর্ডার নিশ্চিত করুন ।অন্যথায় অর্ডার ক্যান্সেল হয়ে যাবে ।
Baby Plastic Remote Control Speed Stunt Car
Product Type: Toy Car
Color: Blue and Black
Country of Origin: China
Brand New Product
Good Quality
Main Material: Plastic
About Toy
A toy is an item that is used in play, especially one designed for such use. Playing with toys can be an enjoyable means of training young children for life in society. Different materials like wood, clay, paper, and plastic are used to make toys. Many items are designed to serve as toys, but goods produced for other purposes can also be used. For instance, a small child may fold an ordinary piece of paper into an airplane shape and "fly it". Newer forms of toys include interactive digital entertainment. Some toys are produced primarily as collectors' items and are intended for display only.
Toy Price in bangladesh
Toy online store in bangladesh
Toy bd
khelna original price in bd
baby toy price in 2021 bd
baby toyshop bd
toy house
baby doll house bd
baby bath tub bd
Musical Battery operated Toy Car With Lighting
Similar Products
3,260.00

৳
? Dimension: 55mm-21mm-145mm
? Model: ?Xiaomi Mijia TS sunglasses Cat-eye Version
? Color: ?Black
? Material: ?Nylon Polarized(Sun Mirror Lenses) & the board of resin(Glasses Frame)
1,080.00

৳
? Mini shell, alloy body, matte surface, feels warm
? Washed whole body, clean and hygienic
? 10000rpm, small motor, powerful
? One-way sharp cutter head, Japan imported 420J2 steel, built-in blade fits the inner wall, protects the nose from pulling the car hair, safe and comfortable
? 1 AAA battery can last for more than 2 hours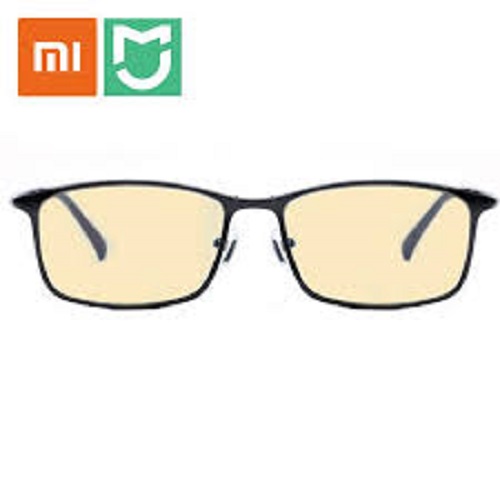 1,850.00

৳
? Advanced?nanometer tech lens, 35 percent blue-ray blocking rate, also ensuring safe visible light passing
??Blue-ray proof and UV400, relieving eye fatigue and improving colour resolution
? Simple style,?ultralight and ergonomic ear stems,?no extra burden to your ears and nose
? Self-adaption nose pad, fit for different face shape
? Material: PC lens, PEI frame, silicone nose pad
? Specially designed for those who use digital products for a long time
What is the price of Baby Plastic Remote Control Speed Stunt Car in Bangladesh?
The latest price of Baby Plastic Remote Control Speed Stunt Car in Bangladesh is 1399৳. You can buy theBaby Plastic Remote Control Speed Stunt Car at best price from our website or visit any of our showrooms.