Anker TWS liberty 3 Pro ANC Wireless Earbuds Earphone- 18 Months warranty
ঢাকার বাহীরের অর্ডারের ক্ষেত্রে ৩০০ টাকা 01888 719 119 বিকাশ মার্চেন্ট নাম্বারে
Make Payment করে অর্ডার নিশ্চিত করুন ।অন্যথায় অর্ডার ক্যান্সেল হয়ে যাবে ।
Brand Name: ANKER
Style: In-ear
Control Button: Yes
Communication: True Wireless
Description:
Anker TWS liberty 3 Pro Earbuds
Anker TWS liberty 3 Pro Earbuds Recommended by 20 GRAMMY Winning Producers

ACAA 2.0: Our exclusive coaxial dual driver technology delivers high and low frequency sound directly to your ear without interference. Its wide soundstage is detailed and spacious, bass has a deep punch, mids are luscious, and treble sparkles.

Personalized Noise Cancelling: Standard noise cancelling only adjusts noise based on data. HearID ANC analyzes your ears and level of in-ear pressure to create a tailored profile that optimizes noise reduction and reduces external sound to suit your ears.

Fusion Comfort Fit: Liberty 3 Pro?s earbuds have a triple-point ergonomic shape and built-in ear pressure relief for all-day comfort. 4 sizes of liquid silicone ear tips and flexible ear wings ensure you get a strong seal and secure grip.
Update Firmware: Before using Liberty 3 Pro for the first time, connect to the Soundcore app and update the earbuds' firmware to the latest version.
Features:
Anker TWS liberty 3 Pro Earbuds
Golden Sound:?Astria Coaxial Acoustic Architecture 2.0 is the latest version of our groundbreaking coaxial driver technology. A 10.6mm dynamic driver and a balanced armature driver are aligned on a single axis to deliver pure, detail-rich sound to your ears. With its upgraded structure and materials, pure sound is delivered directly to your ears. Bass is strong, mids are enhanced by 150%, and treble is increased by 460% for an ultra-wide and immersive soundstage.
Personalised Sound:?Each of us hears music in a slightly different way so Soundcore?s proprietary HearID technology intelligently tests your hearing and creates a tailor-made sound profile that?s unique to your ears.
Tailored Active Noise Cancelling:?Liberty 3 Pro?s active noise cancelling automatically adapts to noise levels in your surroundings. It?s enhanced by HearID technology, which analyses in-ear pressure and the way noise moves within your ears to create a personalised noise cancelling profile.
Multi-Mode Transparency:?For total awareness of your surroundings use Fully Transparent, reduce low frequency noise and amplify voices around you with Vocal, or increase the volume of voices further with Enhanced Vocal.
| | |
| --- | --- |
| General | Brand Name:?ANKER Style:?In-ear Certification:?CE Certification:?FCC Certification:?RoHS Vocalism Principle:?Dynamic Origin:?CN(Origin) |
| Physical Specification | Control Button:?Yes Active Noise-Cancellation:?Yes Communication:?True Wireless Volume Control:?Yes Is wireless:?Yes Support APP:?Yes Plug Type:?None Connectors:?None Waterproof:?Yes With Microphone:?Yes |
| Features | With Microphone ; Active Noice Cancelling |
| Charging Method | wireless |
Similar Products
1,580.10

৳
| | |
| --- | --- |
| Brand: | Remax |
| Model: | RB-M13 |
| S/N: | >80dB |
| Distortion rate: | <1% |
| Charging voltage: | DC5+_0.25V |
| Charging time: | 2.5H |
| Mic sensitivity: | -42+_3dB |
| Speaker power: | 3W |
| Impedance: | 4 |
| Talking time: | >=14hour |
| Music playing: | >=5 hour |
| Standby: | >=60 days |
599.00

৳
Brand: KZ
Material: ABS,Metal
Model: ZSE
Type: On-ear
Application: Audiophile,Gaming,Working
Cable Length (m): 1.2m
Compatible with: Computer,iPhone,iPod,Mobile phone,MP3,PC,Portable Media
Connectivity: Wired
Impedance: 16ohms
Plug Type: 3.5mm,L-Bend
Sensitivity: 102dB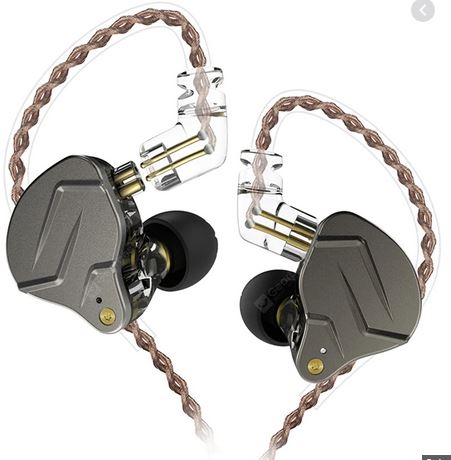 1,299.00

৳
Brand: KZ
Model: ZSN Pro
Type: In-Ear
Material: ABS
Compatible with: Computer,Mobile phone,MP3,PC
Connectivity: Wired
Driver unit: 10mm
Frequency response: 7Hz – 40KHz
Impedance: 24ohms
Plug Type: 3.5mm
Sensitivity: 112dB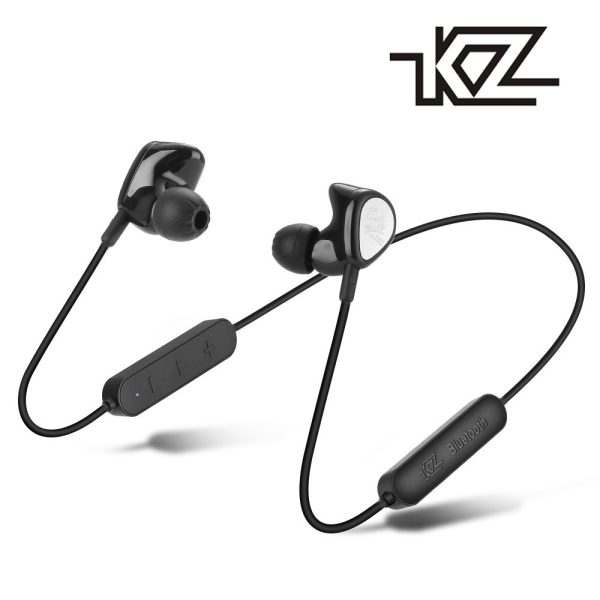 1,749.00

৳
Brand-Kz
Model-BTE

Vocalism Principle:?

Hybrid technology

Sensitivity:?

101dBdB

Charging Time.: 2h

Music Time: 8h

Driver unit: 8mm
What is the price of Anker TWS liberty 3 Pro ANC Wireless Earbuds Earphone- 18 Months warranty in Bangladesh?
The latest price of Anker TWS liberty 3 Pro ANC Wireless Earbuds Earphone- 18 Months warranty in Bangladesh is 14475৳. You can buy theAnker TWS liberty 3 Pro ANC Wireless Earbuds Earphone- 18 Months warranty at best price from our website or visit any of our showrooms.