Amazon Echo Show 5 Smart Home Assistant
ঢাকার বাহীরের অর্ডারের ক্ষেত্রে ৩০০ টাকা 01888 719 119 বিকাশ মার্চেন্ট নাম্বারে
Make Payment করে অর্ডার নিশ্চিত করুন ।অন্যথায় অর্ডার ক্যান্সেল হয়ে যাবে ।
Amazon Echo Show 5 Black Anthracite Smart Home Assistant
Smart Design – 5.5 "Touch Screen – Built-in Digital Home Controller – Alexa – 1.65" 4W Speaker – 1MP Built-in Camera – Apps and Skills
The?fifth edition of the Amazon Echo Show?is here, a?smart display?with the well-known?Alexa personal assistant Alexa, newcomer to make your life much easier. The Echo Show manages your calendar, creates to-do lists, informs you about weather and traffic conditions, controls devices by voice, makes calls and video calls… All that and more with the Amazon Echo Show!
5.5-inch Display and Surround Sound
Make the most of your assistant! The Echo Show 5 connects to?Alexa?to give you?quality images?on the?5.5-inch display, as well as?surround sound. All in a?compact design?that's ideal for any room or home. Follow the lyrics on the screen with Amazon Music, set alarms and timers, get the latest news, watch film trailers, check the weather forecast and traffic before you go…
Make Calls and Video Calls
Connect with the people you care about by?video calling?using only voice through other Echo devices, the Alexa app or Skype. No matter the distance!
Take Control of Your Privacy
Alexa and Echo devices are manufactured with?several layers of privacy protection. For example, in the Echo Show 5 you can turn off the microphones and camera at the touch of a button, or you can slide the built-in cover over the camera. You also have control over your voice recordings, so you can review, listen to or delete them at any time.
Turn Your Home into a Smart Home
Conveniently control your compatible devices from the interactive screen or by voice. Control lights and switches, adjust thermostats, watch security camera video…
Forget about the Traditional Alarm Clock
Use the?light alarm?to start your day with energy, and select your favourite watch dial from those available.
Customise Alexa with Skills
Skills are like applications and allow you to get the most out of Alexa, like playing Trivial or learning new things with wikiHow. Just say "Alexa, I want to start using Skills."
Fill Your Pantry with Alexa
Alexa helps you fill your pantry more easily. Ask him to add to the Amazon basket the products you buy frequently, such as coffee, pasta or shampoo. You can also ask Alexa about the status of your current orders.
Make your life much easier with Alexa.?Buy now Echo Show 5 Black Anthracite.
Features Amazon Echo Show 5?Anthracite Black – Smart Home Assistant
Compact 5.5″ smart display with Alexa
Manage your calendar, create to-do lists, get weather and traffic forecasts, and cook according to recipes
Watch films, series and news. Listen to songs and radio stations
Control voice-compatible devices or manage them using the display
Make calls and video calls to friends and family who have a compatible Echo device or the Alexa app
Customise it with your favourite watch dial or photo. Create routines and alarms to start your day off right
Control your privacy with the button to turn off the camera and microphones, and with the built-in camera cover
Specifications Amazon Echo Show 5 Black Anthracite – Smart Home?Assistant
Brand: Amazon
Model: Echo Show 5th Generation
Display:

Size: 5.5 "(140mm)
Resolution: 960 x 480 px
Touch: Yes

Processor: MediaTek MT 8163
Camera: 1 MP with 720p HD video recording and built-in cover
Sound: 1 full-range speaker, 42 mm in diameter and 4 W. 3.5 mm audio output for use with external speakers (audio cable not included in the box).
Built-in microphone: Yes

WiFi connectivity
Double band
Compatible with 802.11 a / b / g / n / c Wi-Fi networks

Bluetooth connectivity

Advanced audio distribution profile (A2DP) for streaming audio from your mobile device to the Echo Show 5 or from the Echo Show 5 to your Bluetooth speaker
Audio and video remote control profile (AVRCP) for voice control of connected mobile devices
Hands-free voice control is not compatible with Mac OS X devices
Bluetooth speakers that require a PIN code are not supported

Built-in Zigbee Connectivity
The Alexa app is compatible with Fire OS, Android and iOS devices
Interface

Volume control
Enable or disable microphone and camera
Power port

Accessibility

Alexa subtitles
Zoom in
Invert colour
Colour correction options
Activate the VoiceView screen reader (gesture navigation and audio descriptions)

Dimensions and Weight

Dimensions: 148 x 86 x 73 mm
Weight: 410 g

Box Contents

1 x Echo Show 5 Black Anthracite
1 x Power Adapter (15.0 W)
1 x 1.5m Cable
1 x Quick Start Guide and Suggestion Card
Similar Products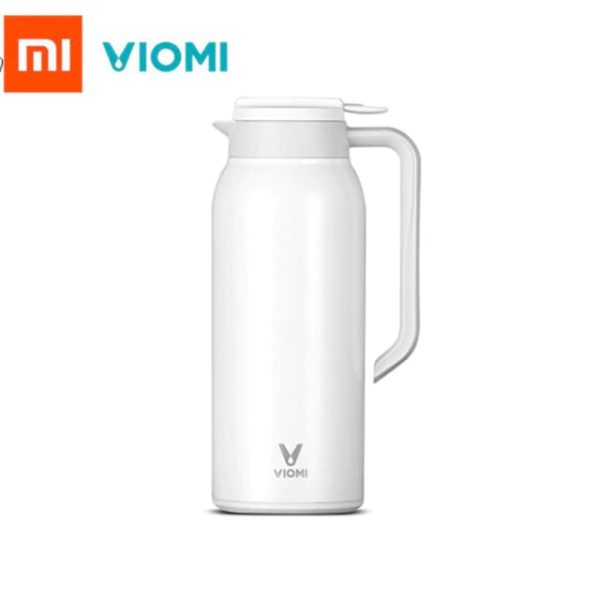 2,350.00

৳
? 1.5L large capacity;
? Super strong insulation, 12 hours hot/ cold insulation (under 20 ? C ? 5 ? C environment, fill with 99 ? C ? 1 ? C water, the water temperature is ? 75 ? C after 6 hours and ? 65 ? C after 12 hours);
? Perfect size keeps hydrated outdoors and fits in your bag easily when hiking, camping ;
? Leak-proof, vacuum insulation tank;
? The part that touches the liquid is selected from food grade PP material + 316 stainless steel;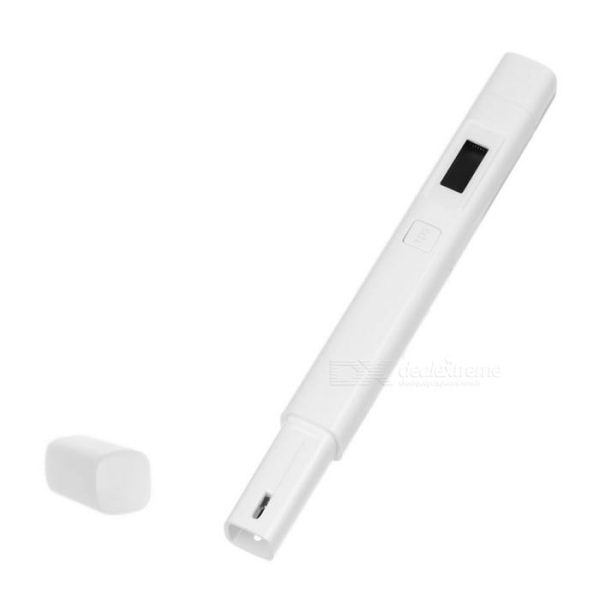 590.00

৳
? Accurately test your water quality
? The lower the TSD value is, the purer the water is
? Determines whether purification is required
? IPX6 waterproof
? Precision in measurement
? Automatic temperature calibration
What is the price of Amazon Echo Show 5 Smart Home Assistant in Bangladesh?
The latest price of Amazon Echo Show 5 Smart Home Assistant in Bangladesh is 7895৳. You can buy theAmazon Echo Show 5 Smart Home Assistant at best price from our website or visit any of our showrooms.